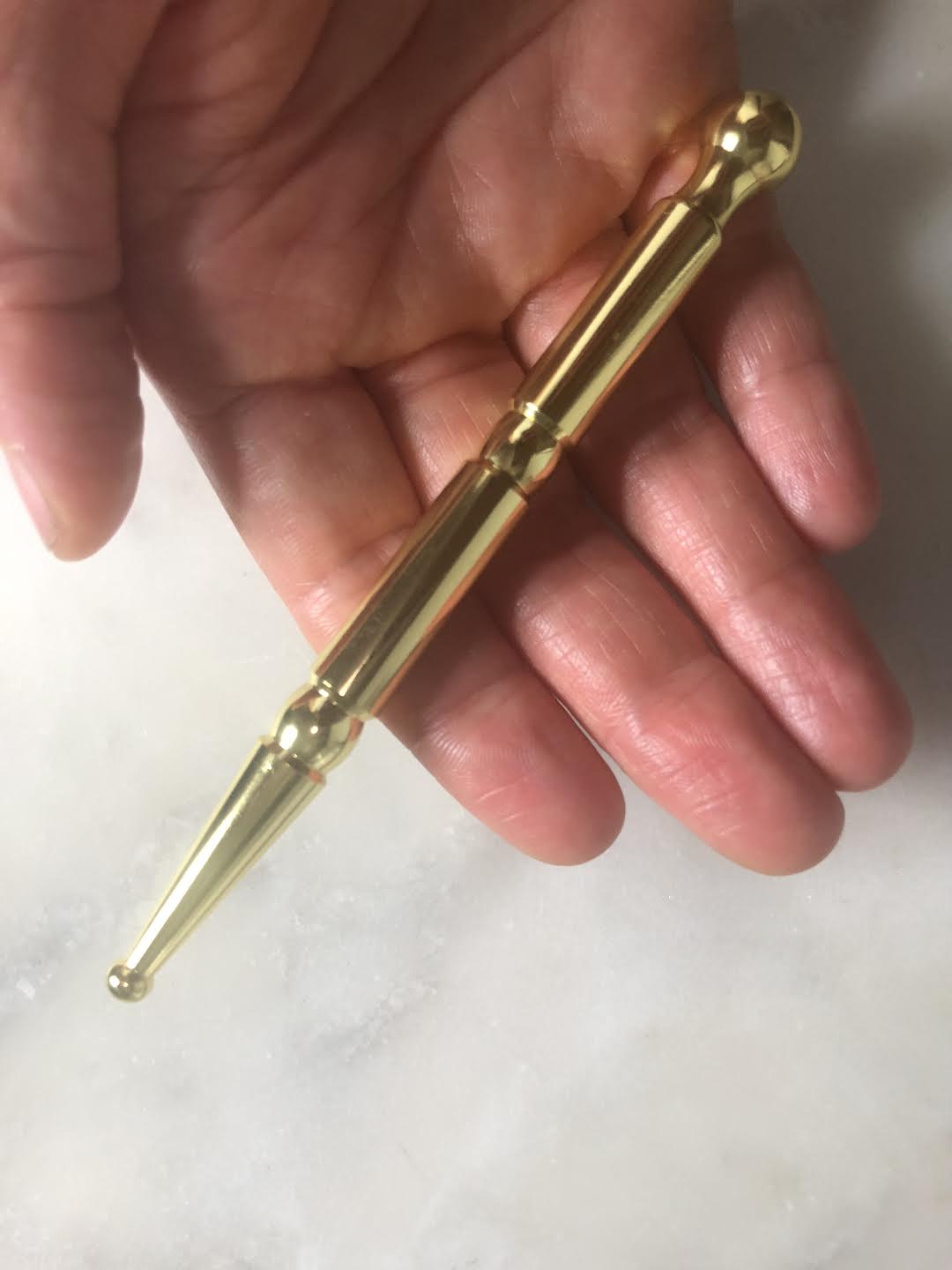 Take your health into your hands
This powerful technique and tool will change your life.
Imagine treating yourself, your family and/or clients with a simple tool and your facial reflexology knowledge. This modality will balance the body's autonomic nervous system, alter brain waves while creating energy in motion by moving emotions held in the face.


REDUCE PAIN
INCREASE CIRCULATION
SLEEP FASTER & DEEPER
DETOXIFY
BRIGHTEN COMPLEXION
INCREASE VITALITY
BALANCE THE BODY'S ENERGY
Start an exciting career in Facial Reflexology or add this amazing modality to your current offerings. This modality is easy to incorporate and will enhance your current acupuncture, esthetics and/or massage therapy practice.

8 week course
8 Weekly modules sent out on Monday
6 Live Zoom Meetings on Monday at 5PM PST (recorded)
PDF's of Facial Reflexology Maps
Review other reflexology zones of the body
Bonus Features:
TCM pattern protocols
Skin condition protocols
Musculoskeletal protocols


Course Benefits:
Gain a deep understanding of facial reflexology and its applications.
Deep Dive into the five phases and learn face reading.
Learn how to effectively assess and treat various health conditions through facial reflexology.
Enhance your reflexology skills and expand your practice offerings.
Improve your ability to provide personalized and holistic care to clients
Acquire practical techniques and protocols that can be immediately applied in a professional setting.
Develop the confidence and expertise to establish your own facial reflexology practice.

Upon completion of the course, participants become certified in
FACIAL REFLEXOLOGY MASTERY, validating their expertise in facial reflexology and their ability to offer comprehensive treatments to clients.
PURCHASE TOOLS NOW, CLICK ON PHOTO BELOW




Learn from a Doctor of Chinese Medicine & Holistic Esthetician
As a Chinese Medicine Doctor, Dr. Lisa Cemo has spent over a decade honing her expertise in the ancient healing techniques of traditional Chinese medicine. She holds a Doctorate in Chinese Medicine from a renowned Chinese medicine university and has extensive experience in diagnosing and treating various health conditions using acupuncture, herbal medicine, cupping, and dietary therapy. Her approach combines the wisdom of traditional Chinese medicine with modern scientific knowledge, providing her patients with personalized treatment plans that address the root causes of their ailments and promote overall well-being.
In addition to her proficiency in Chinese medicine, Dr. Lisa Cemo is also a skilled Holistic Esthetician. She believes that true beauty comes from within and is passionate about helping her clients enhance their natural beauty through a holistic approach. Using organic and natural skincare products, she offers a wide range of facial treatments tailored to individual needs. Her treatments not only address skin concerns but also aim to balance the body's energy, promoting a healthy and radiant complexion.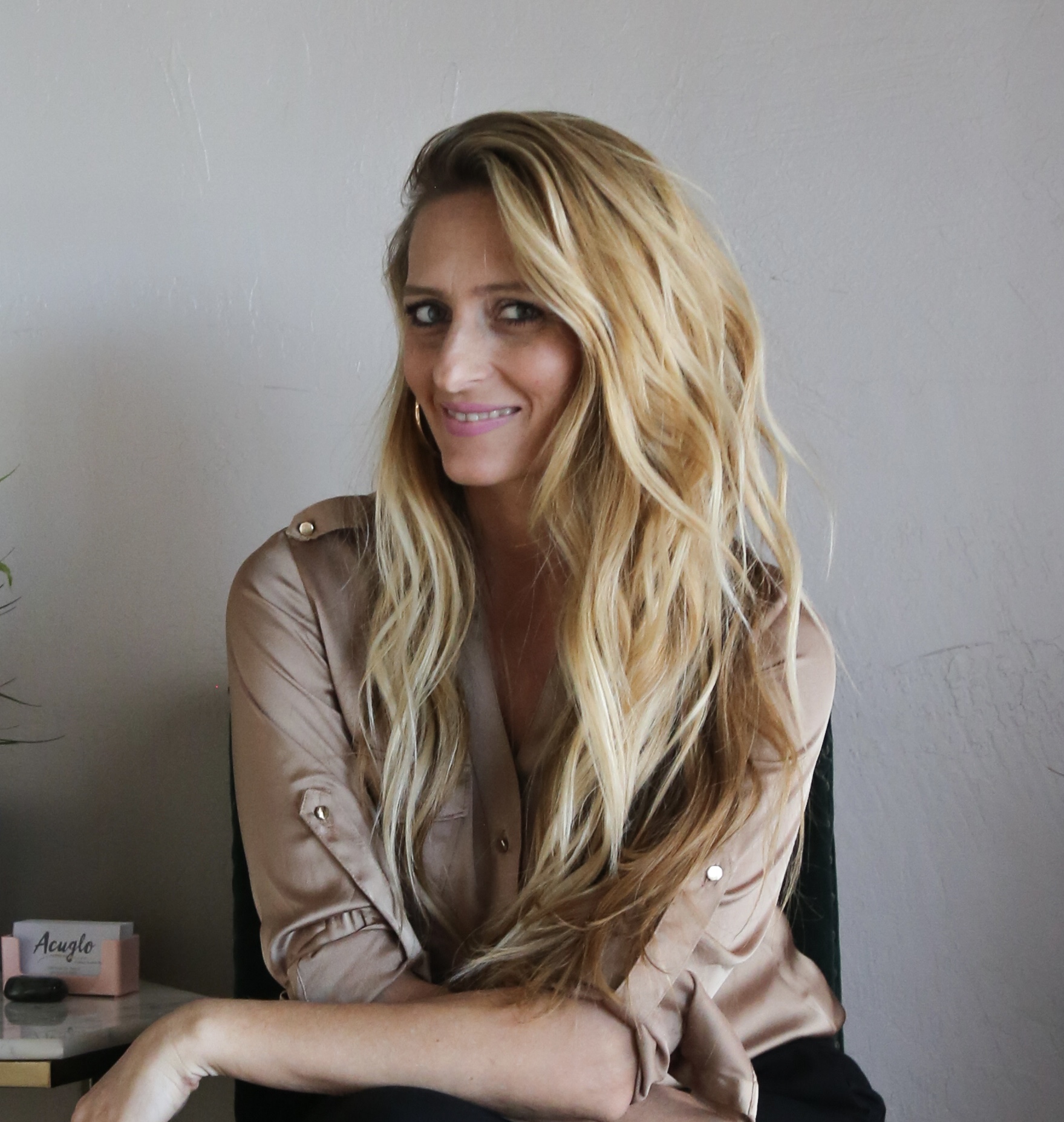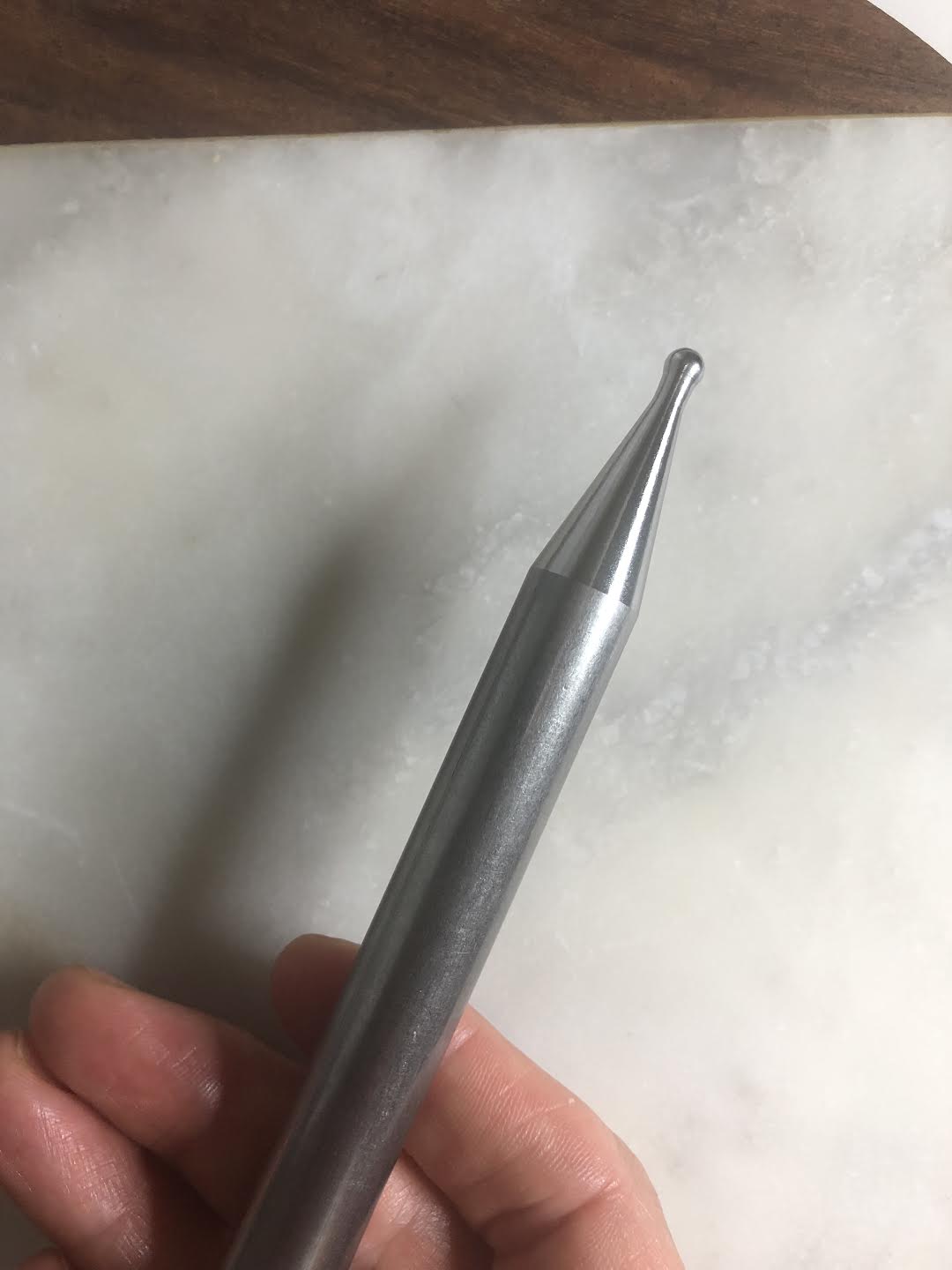 MAGIC WAND $57


Relaxation & Stress Reduction

Facial reflexology promotes deep relaxation, helping to alleviate stress and tension. By stimulating reflex points on the face, it activates the body's relaxation response, calming the nervous system and promoting a sense of calm and tranquility.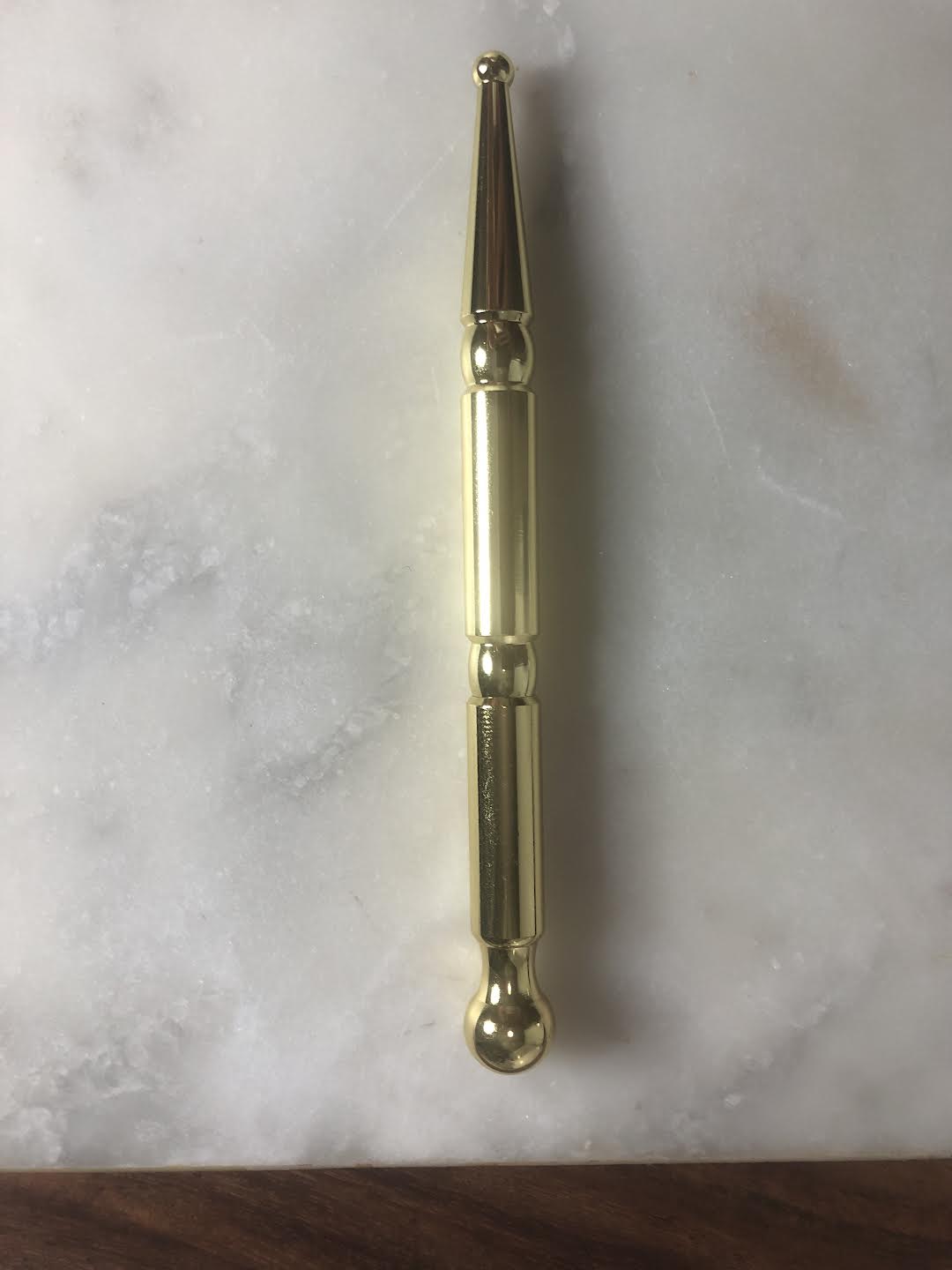 COPPER TOOL $61


Enhanced Facial Vitality & Radiance

By improving circulation, reducing tension, and promoting lymphatic drainage, facial reflexology can enhance facial vitality and radiance. It can help reduce dullness, promote a healthy complexion, and restore a natural glow to the face.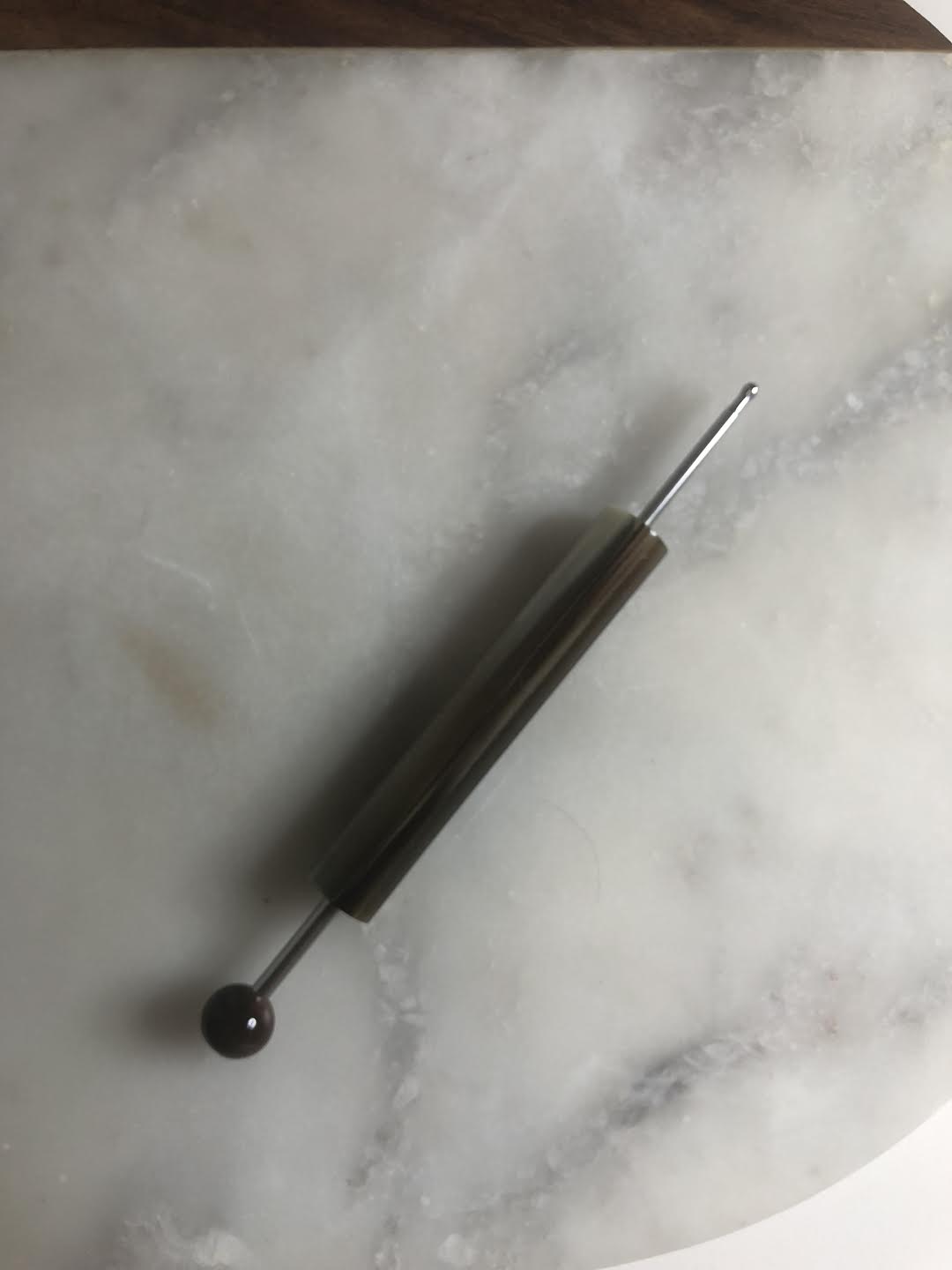 FACIAL DETECTOR $50


Holistic Well-being

Facial reflexology is a holistic practice that considers the interconnectedness of the body, mind, and spirit. By addressing not only the physical but also the emotional and energetic aspects of an individual, it supports overall well-being and promotes a sense of wholeness.

Check your inbox to confirm your subscription